Reconnect Your Life With
PRECISION
Take the first step towards better hearing by scheduling your free hearing test today.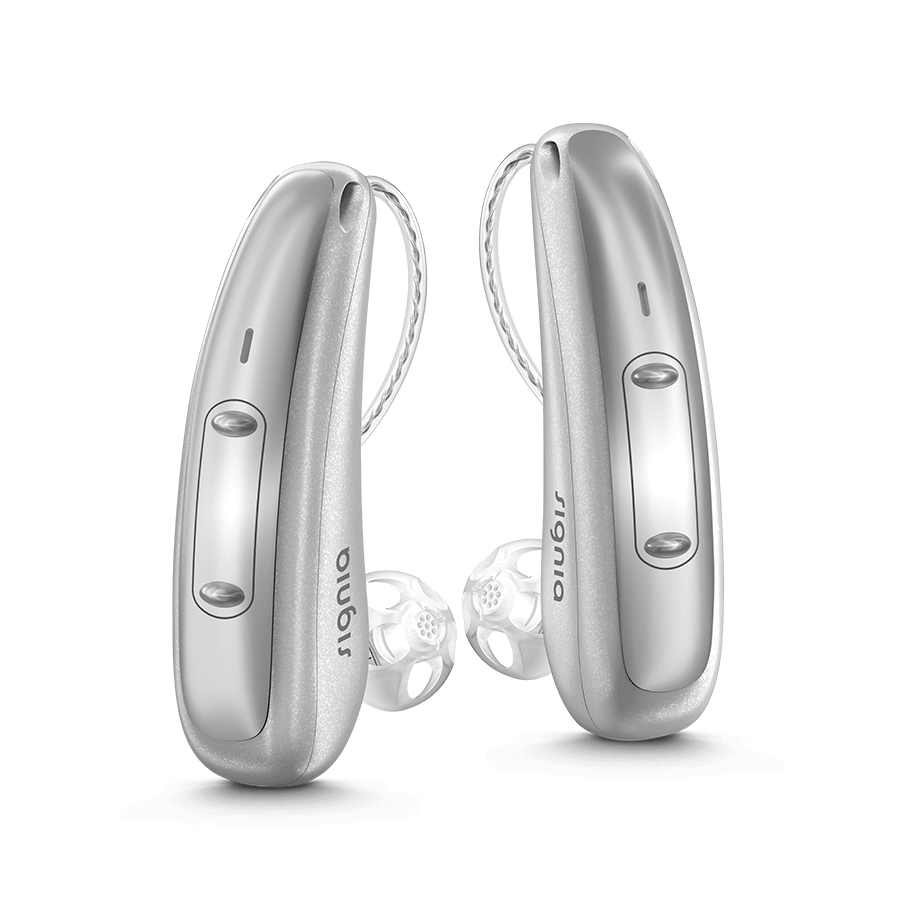 PRECISION HEARING AID CENTER
Berks County's Leader for In-Office and In-Home Hearing Health Care
Professionals Offering the Latest Hearing Aid Technologies
about your hearing aid options

---
FREE HEARING SCREENING & EVALUATION
This includes a series of painless hearing tests to determine things such as whether you have hearing loss, the type of hearing loss, presence of wax, and speech discrimination.
COMPREHENSIVE HEARING EVALUATIONS
We perform thorough professional hearing testing and provide clear and honest evaluations of our findings. Don't wait. Better hearing is just a consultation away!
Already have a hearing aid? Let us clean and service them for you. We work with most major hearing aid brands.
CUSTOM HEARING PROTECTION
We make high quality ear molds for noise protection, musical monitors, swim plugs and more.
---
BETTER HEARING LEADS TO A BETTER LIFE
It's true, when you struggle with hearing loss, it can affect many parts of your life. I'm dedicated to helping adults who struggle with hearing difficulties solve their hearing problems and get their lives back. I welcome the opportunity to work with you to improve your hearing… and your life!
Comprehensive Hearing Evaluations
Custom Hearing Protection
Get helpful information on hearing health, hearing loss and hearing loss treatment for you or your loved ones on our blog.
We Provide the Best Hearing Aids, Affordably Priced
Learn more about the hearing aid solutions we offer.