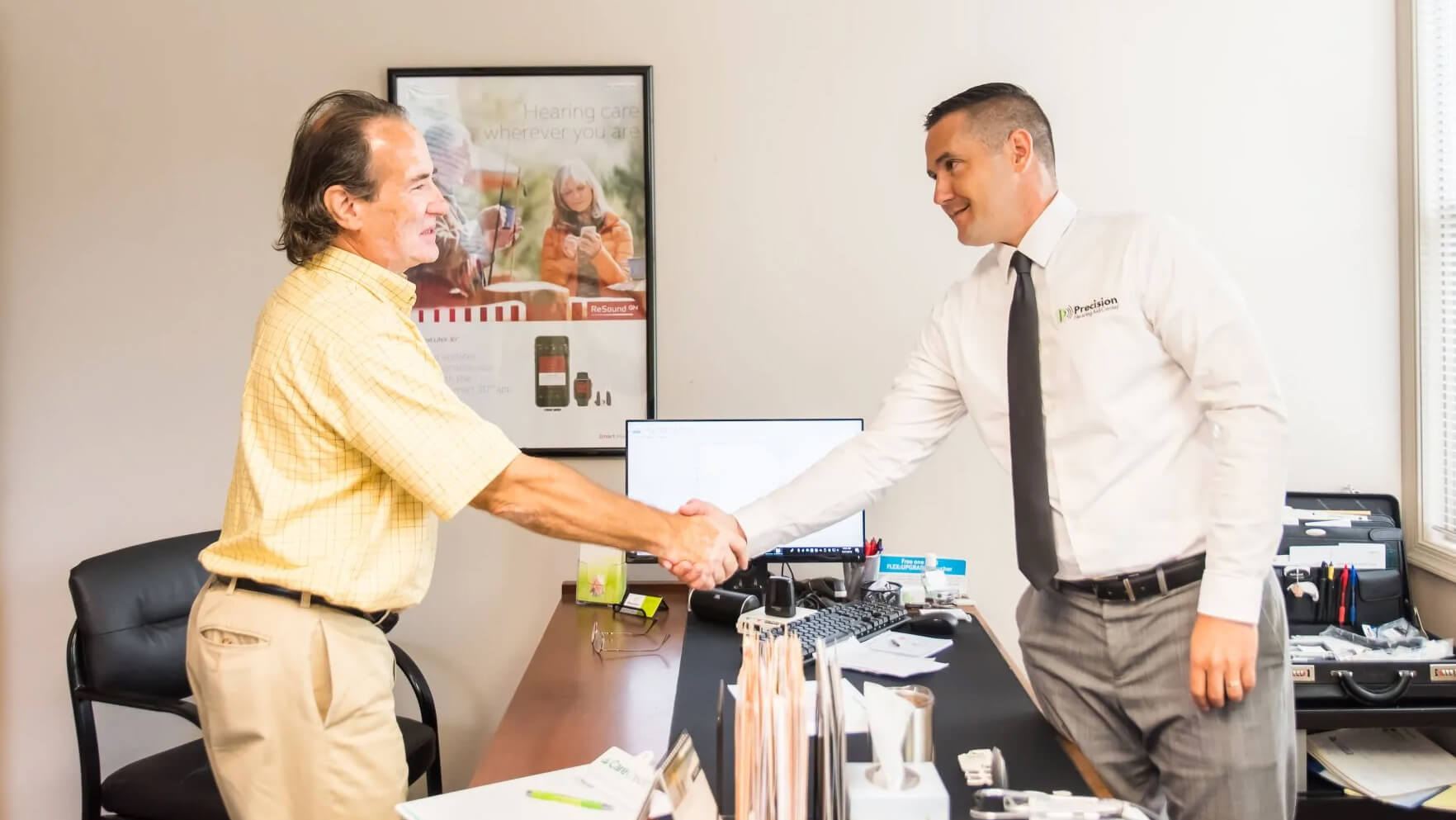 Our goal is to provide a way to help you hear better.
 At Precision Hearing Aid Center, we know that hearing care is health care. And we want to do whatever possible to ensure that your health outcomes aren't constrained by your budget. It is our goal at Precision Hearing Aid Center to make sure that everyone who comes to us hears better, regardless of their finances. We offer the following payment options: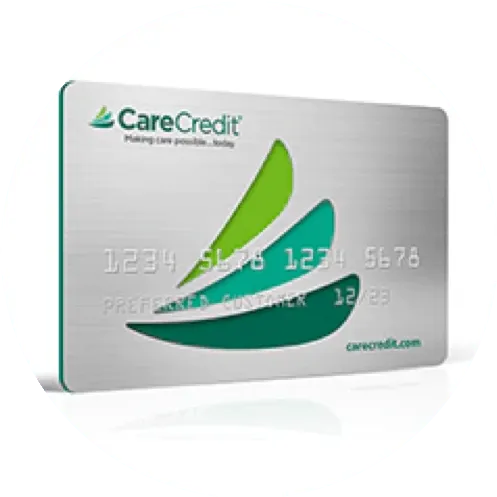 SCHEDULE YOUR FREE HEARING EVALUATION NOW!
Take the first step towards better hearing by scheduling your free hearing test today.